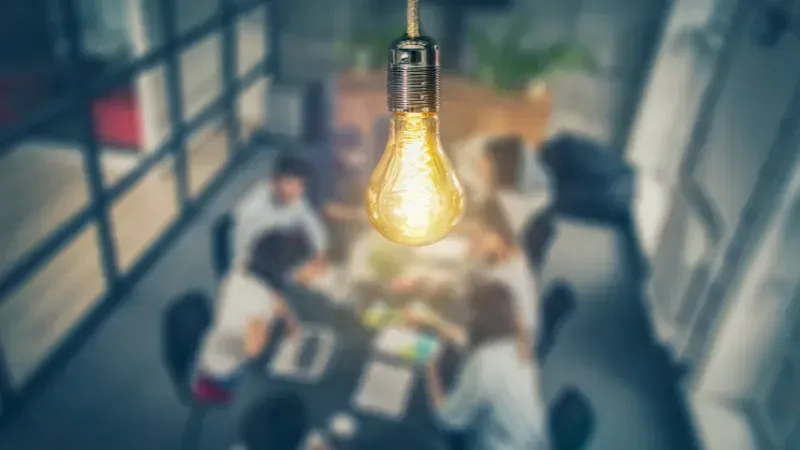 Sterling Cross is a specialist medical and health recruitment company with almost 20 years' experience recruiting healthcare professionals for permanent and bank contracts across the UK. Working with both the NHS and private sector clients on projects ranging in size and scope from nationwide, RPO-style agreements introducing large candidate volumes right down to small campaigns focusing on solitary, hard-to-fill posts, Sterling Cross is ideally placed to provide candidates for your key vacancies.
Unlike old-fashioned recruitment agencies, we don't charge placement fees; this means our typical cost-per-hire is among the lowest in the industry, even for highly skilled clinical professionals.
Our clients include the NHS and private hospital groups, community pharmacies, mental health services, elderly care providers, GP surgeries and PCNs, hospices, education settings, cruise operators, specialist clinics and private individuals.
Please contact us for more information about how we can help source the ideal candidates for your vacancies.
2023

2003

2004

2005

2008

2009

2010

2012

2014

2016

2018

2021
Celebrating 20 years trading
Sterling Cross celebrating our 20 year trading history
Company established
The company is founded in January by partners Sean Newman and Paul Turner, operating within healthcare and financial services. In May, a partnership with Friends Provident is formed to help develop their adviser network.
Company acquisition
​Advertising agency Four2Five is acquired.
Company moves to Dover
New offices opened in Dover to accommodate larger teams.
Healthcare expansion
​Following the financial crash, the company moved to focus purely on it's healthcare division.
Record breaking pharmacist recruitment
​Helped Coop Pharmacies achieve their lowest ever annual cost-per-hire.
Record nursing press advertising
​Became the UK's largest print advertiser of jobs in the nursing press, overtaking the NHS.
Company expansion
​Formed specialist mental health department. Founding Partner Sean Newman takes part in Olympic Torch Relay.
Company moves to Discovery Park, Sandwich
The company relocates to state-of-the-art premises inside the UK's largest medical campus in Sandwich, Kent.
Major NHS nurse recruitment success
​Worked with Kings College Hospital NHS to achieve sub £1000 cost-per-hire for qualified nurses over a period of 12 months.
NHS annual contract award
​The company celebrates winning it's first annual NHS contract for permanent staff.
Covid-19 vaccinators programme awarded
Sterling Cross wins the contract to supply clinical staff for mass vaccination centres in London. In addition, the company takes on an RPO contract for a major London NHS Trust.