​Antibiotics are everywhere. Our food, consumables, health products – and we've all likely taken them many times in our lives – and consumed them unknowingly. Non-governmental organisations have claimed for years that there are serious issues with antibiotic use in food and the impact it has on us, save for creating cleaner and safer food. In the UK, a recent report claimed that hospital and school caterers are not doing enough to prevent farmers from overusing antibiotics in their animals. Such abuse of antibiotics leads to one of the biggest problems we have in the future: antibiotic resistance which will render important human medications ineffective. Campaigners for animal welfare and public health examined the policy of ten UK caterers and discovered that in the absence of a ban, antibiotic restrictions may be ineffective or non-existent.
The use of antibiotics in animals used for food production has decreased by 55% since 2014, while the usage of antibiotics most important for human use has decreased by 83%, according to the Department for Environment, Food, and Rural Affairs (Defra). Public sector caterers said they were committed to minimising the use of unneeded antibiotics in animals raised for food. The rising problem of antibiotic resistance is being exacerbated by the overuse and improper use of antibiotics in both humans and animals. There are relatively few plausible alternatives in the research pipeline for some types of bacteria that cause serious illnesses in humans and have already gained resistance to most or all of the present medicines.
Speaking on the issue of antibiotic resistance, Dr. Tedros Adhanom Ghebreyesus, Director-General of WHO, said, "A lack of effective antibiotics is as serious a security threat as a sudden and deadly disease outbreak. Strong, sustained action across all sectors is vital if we are to turn back the tide of antimicrobial resistance and keep the world safe". A systematic review published in 2017 in The Lancet Planetary Health found that interventions that restrict antibiotic use in food-producing animals reduced antibiotic-resistant bacteria in these animals by up to 39%. This research directly informed the development of WHO's new guidelines.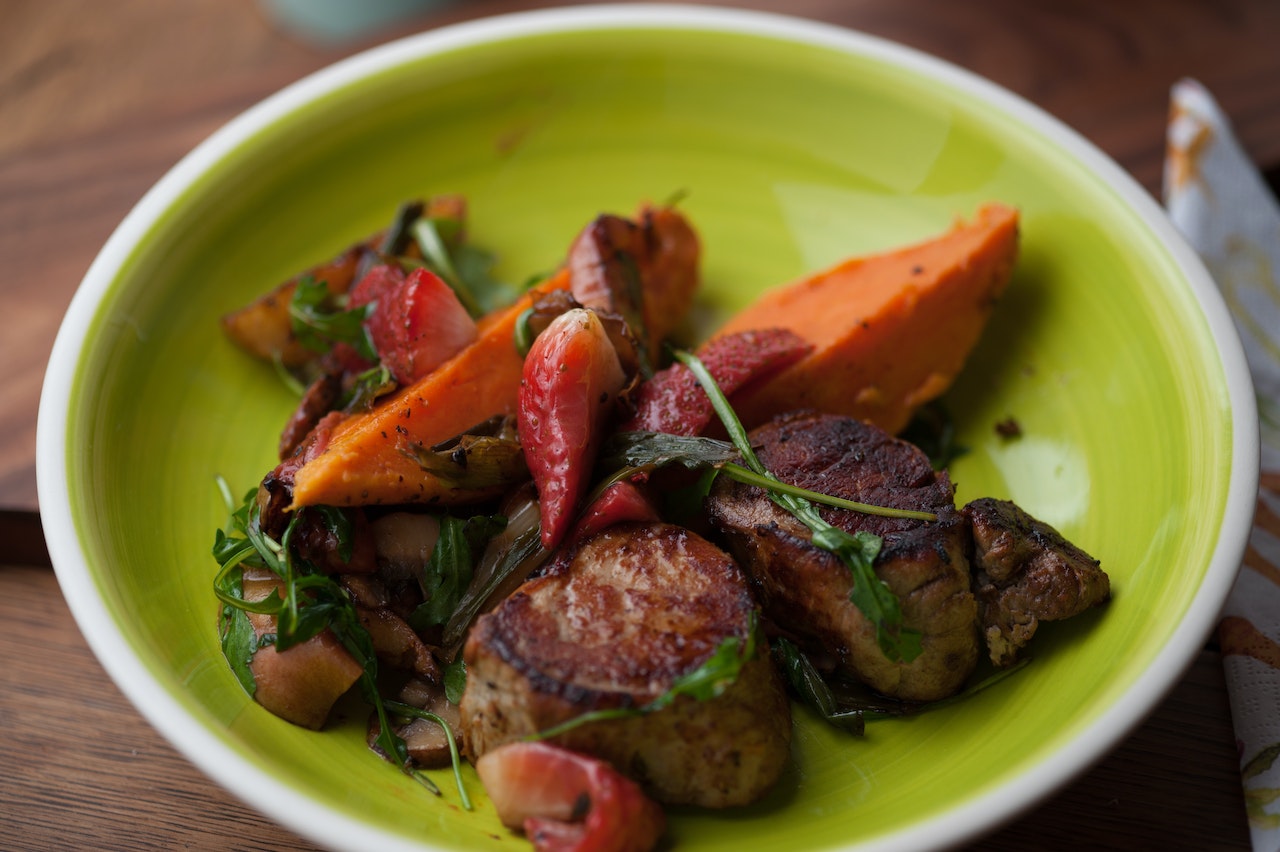 In order to combat the advent of "superbugs," or bacterial strains that can no longer be treated by specific medications, there is a global movement to restrict the use of antibiotics in both human health and agriculture. The NHS, the school sector, care facilities, and prisons are served by ten of the UK's top caterers, which were evaluated by the Alliance to Save Our Antibiotics (ASOA) based on their publicly known food procurement policy. The corporations, according to a report released on Thursday, either had "weak or non-existent" policy on the use of antibiotics. What's more, it stated that the businesses were "lagging well behind" the standards established by supermarkets and other businesses involved in the commercial food industry.
Cóilín Nunan, the Alliance's scientific advisor, spoke to the BBC and disclosed just how the government could use its power to negotiate a better antibiotic control in foods. Nunan states, "The current situation shows a lack of joined-up thinking. Defra is proposing legislation to ban the routine use of antibiotics on farms, yet it is concerning that a company that is not making a significant effort, based on what is publicly available, is winning a Defra contract." Continuing on this prudent note, Nunan concludes, "Every meal we serve meets stringent UK regulatory requirements and we work only with food suppliers who meet the high safety, animal welfare and traceability standards we demand as part of our contract terms. We are currently in the process of updating our buying standards policy to formally address the use of antibiotics in our supply chain and will publish this document on our website in due course".
This, though, will likely fall on deaf ears. One assessment in The Lancet calculates that more than 1.25m people worldwide die annually because of the emergence of new superbugs linked directly to antibiotic overuse. At home, in the UK, the number of deaths from drug-resistant infections is more than 7,500. These numbers are likely to increase and it is feared the development of new medicines to combat new infections will not keep up as the microbes we interact with become more and more comfortable and immune to eradication – just think of the waves of coronavirus which have evaded vaccines and treatments, for example. This perilous situation is likely to get worse, and there are reports of people in the USA and worldwide, for example, who suffer lifelong infections with bugs like MRSA or Syphilis where doctors can merely throw their hands up and proclaim that the patient may have to live with the infection for the rest of their lives. This scary paradigm is becoming more and more real as time goes on, and the world is in desperate need for more potent antibiotics which fight disease through some novel mechanism not adapted to by bacteria.