If you didn't know – you should know! There are certain medical conditions which preclude you from driving, but luckily, they are few and far between. However, there are medical conditions which do require you to either take better caution when driving, or even tell the DVLA about. These are conditions which may affect your ability to drive safely and can include taking certain medications, heart conditions, epilepsy and eye conditions such as glaucoma. Last week, though, Optometry Today released a review after they rang the alarm in October 2022 about a plethora of new eye conditions which could be notifiable conditions to DVLA. Optometry Today alerted readers with alarm that this could apply to nearly everyone who's ever had an eye test.
Speaking in October last year, AOP Chief Executive, Adam Sampson said: "Practitioners are quite rightly deeply concerned about the impact the new rules will have. We raised the same concerns with the DVLA in early August and have since followed up with further correspondence on the issue. We believe that if the current guidance remains in place, almost every driver who receives a sight test will need to be advised to notify the DVLA". If the list, which has since been walked back, had persisted – it would mean that millions of drivers facing potentially more expensive car insurance due to their notifiable conditions and the affect it may have on crash and claim rates.
The list was to include (though since removed) conditions such as;
blurred vision affecting one eye,

drusen,

cataract and nuclear sclerosis,

cupped optic discs,

high myopia.
The association of optometrists originally asked members to continue to exercise caution around the new conditions and to use their professional judgement, potentially pending the full publication of the list, but things appear to have been remedied after direct consultation and liaison of the Association of Optometrists with the Secretary of State for Transport's Medical Advisory Panel on visual disorders and driving.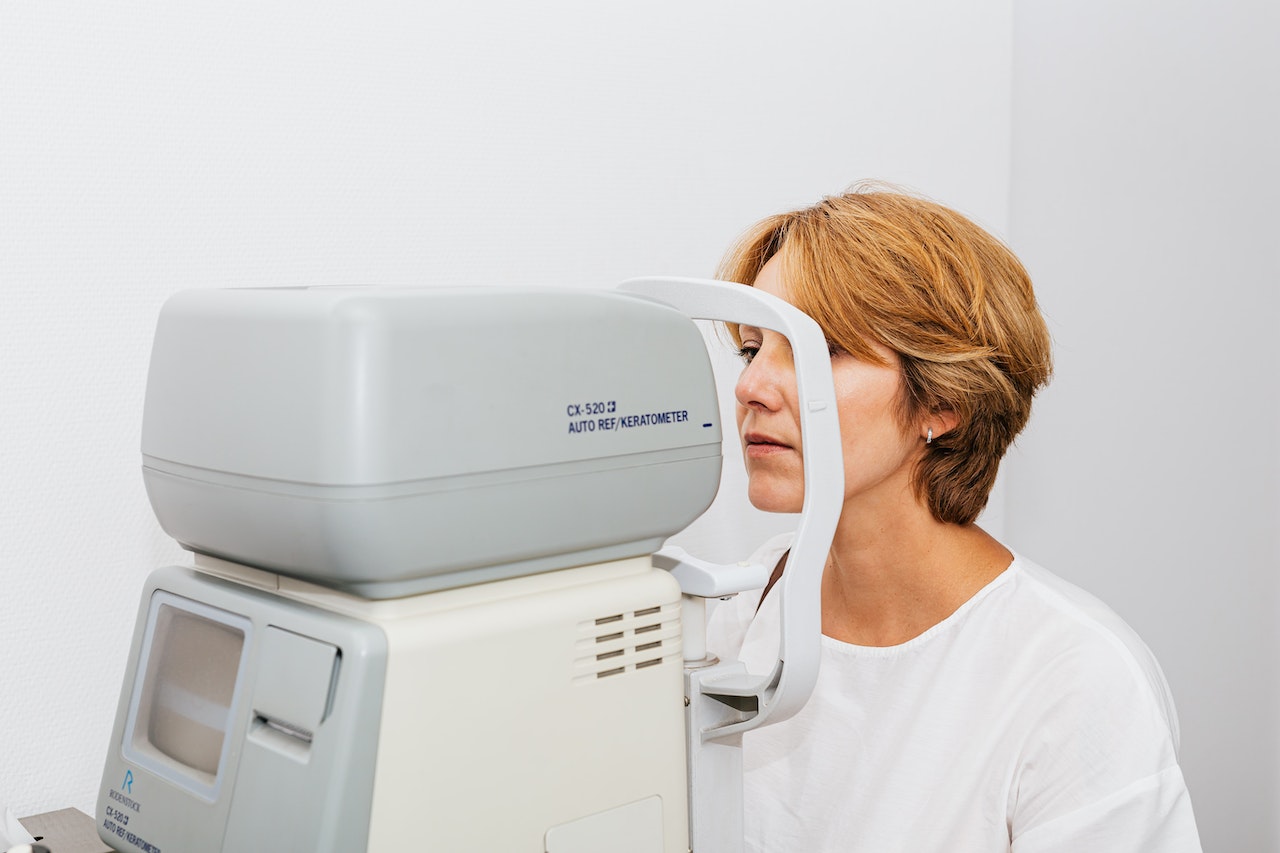 The updated guidance of notifiable eye conditions for car or motorcycle licence holders includes 10 conditions where they affect one eye and 47 conditions where they affect both eyes. This is in stark contrast to the controversial list published in October 2022 which listed 23 and 90 conditions respectively.
Speaking to OT, Dr Peter Hampson, clinical and professional director for the AOP, explained: "Following the AOP-led work on this and after recent consultation with the policy team at the DVLA, we are pleased to see this list has been updated, taking on board the vast majority of our suggestions. There is still scope for further refinement, the AOP has highlighted however, with Hampson adding: "In our opinion there are still a few areas where this list could be improved further and we will continue to work on those areas with the DVLA policy team."