​The NHS is in chronic crisis. That's no secret. But a new NHS England initiative looks to remind patients that community pharmacists are on hand to ease pressure for minor ailments. It comes as just 1 in 5 people said they'd go to a pharmacist for minor health advice. Pharmacists are on hand to help give non-urgent advice to patients for things such as infection, colds and coughs – yet many patients think to go straight to their GP. A series of adverts are set to run after the NHS has aimed to increase awareness of pharmacist advise services in the midst of a lack of GP appointments and urgent care resources. Health adverts with a movie style approach – dubbed Help Us Help You - will run across tv, online, video and radio services including social media. The campaign aims to highlight vital clinical advice that can be given by clinicians other than doctors who can help improve symptoms and halt progression of illnesses before a GP appointment is the only way out. Three such adverts have been devised: The 'Earache strikes back', 'sore throat and the lost voice', and 'night of the itchy eye' which give a quirky demonstration of advice services to captivate audiences.
From an NHS press release, Chief Pharmaceutical Officer David Webb stated, ""Pharmacies can offer the convenience of turn up on the day consultations and can help you get any care needed including over-the-counter-medicines. So, whether suffering from a cough, earache, itchy eye, or any other minor illness, popping into your local pharmacy is a great way to nip an issue in the bud before it potentially worsens". Patients have reported higher than normal satisfaction with pharmacy services as compared to doctor visits, with around nine in 10 people reporting they received good advice as well and feeling listened to. From the same release, November data teases out that 100,000 people received prompt same day advice from pharmacists. This is nearly a 40-fold increase from the same period in 2021. Clinicians also aim to promote NHS 111 and urgent care centres for those who need good advice, with services triaging to GP surgeries, and now more than ever, to community pharmacies.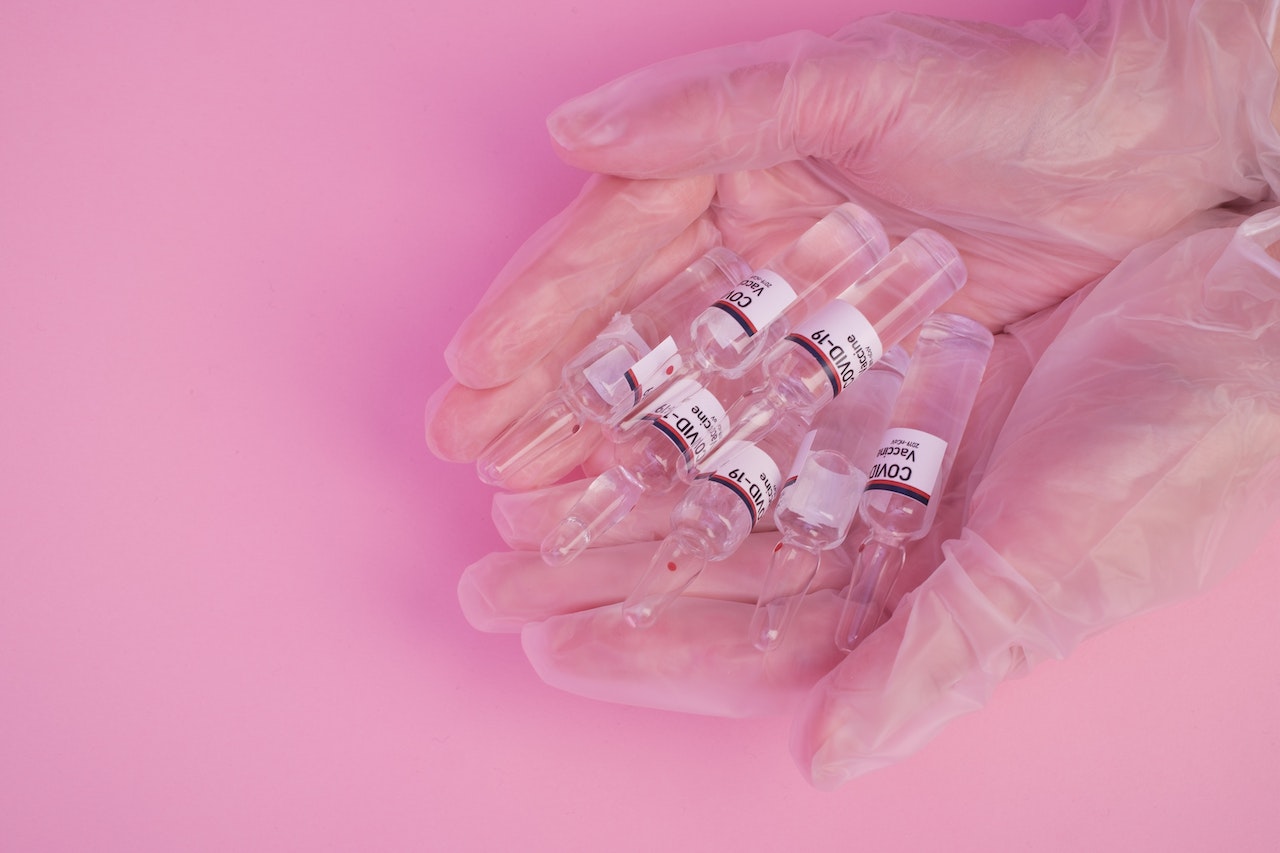 Abraham Khadadi, a YouTuber and prominent public health advocate stated, "Pharmacies are such a convenient way to obtain health advice on minor illnesses and you can usually just walk-in and speak to a pharmacist straight away – you don't even need an appointment. All pharmacists train for four years at university with an additional year on a placement – so you can trust us to give you the advice you need – or signpost you to another health service if necessary". The NHS aims to tackle historic pressures with these bottom-up public health campaigns as GP surgery satisfaction is dwindling, with some patients not seen until two weeks after they made an enquiry, giving a good window for any health problem to quickly become much worse. From Which, "Between 2021 and 2022 there was a sharp decline in patients who had a good experience making an appointment, from 71% to 56%, according to the latest NHS data. Appointments don't always come quickly either. While nearly 12 million patients were seen same day in September 2022, more than 5m appointments took place at least two weeks after patients booked them".
Recent discussion with a practice manager at a surgery in Haughton Thornley further demonstrated the difficulties surgeries face with low resources, "It's definitely a difficult time for the NHS. At the heart of the problem is a shortage of GPs; the workforce decreased by 4% between 2017 and 2022, while the patient population has only grown. Droves of doctors have quit or reduced their working hours amid intense work pressures exacerbated by the pandemic". The resource issues also stem into other areas of the NHS including ambulance services. At the beginning of 2023, health secretary Steve Barclay stated that 2024 is the target to get waiting times back within the remit of good care, "Ministers want to ensure that 76% of A&E patients are seen within four hours by next March, while category two ambulance response times - such as suspected strokes, heart attacks, burns and epilepsy - get to an average of 30 minutes over the next year". With that backdrop, it's never been a better time to speak to your pharmacist with your minor health issue.