​The perennial issue of NHS crises is becoming a tired old story. Health bosses say they cannot commit to increased wages, funds are tight, and the service is dysfunctional. However, the PM, Rishi Sunak, implied that increases in the number of service vehicles and ambulances will improve waiting times and provision to vulnerable patients. This begs the question – what happens, though, when these patients get to the A&E which is already at capacity? In a 30th January press release, the NHS said, "Frontline capacity will be boosted further thanks to 800 new ambulances, including 100 specialist mental health vehicles, and 5,000 more sustainable hospital beds backed by a £1 billion dedicated fund".
As we recently reported, average time for ambulance responses to those with life threatening emergencies was 10 minutes and 57 seconds. Over 4 minutes slower than the previous record, this paints a stark picture of a crisis the likes of which have not been seen since response time records began in 2011. Patients with heart attacks – a category 2 emergency - were waiting for over an hour and a half – up from the target of 18 minutes. In the commons this week, health secretary Steve Barclay stated that 2024 is the target to get waiting times back within the remit of good care, "Ministers want to ensure that 76% of A&E patients are seen within four hours by next March, while category two ambulance response times - such as suspected strokes, heart attacks, burns and epilepsy - get to an average of 30 minutes over the next year".
Speaking recently on the crisis and under criticism from backbench Tories, Rishi Sunak, the Prime Minister, stated his intent to improve patient access by ramping up ambulance assets, "Cutting NHS waiting times is one of my five priorities. Urgent and emergency care is facing serious challenges but we have an ambitious and credible plan to fix it". This, though, is no easy fix – a systemic issue of understaffing and poor-quality organisation is hindering the degrees of freedom available to staff in the midst of the crisis. Increasing the number of ambulances will help free up community care, though, the PM insisted, "it will take time to get there but our plan will cut long waiting times by increasing the number of ambulances, staff and beds – stopping the bottlenecks outside A&E and making sure patients are seen and discharged quickly". It's thought that bed blocking is likely to reduce with the new provisions and may allow those who need transport to a community bed or care home can access the service quicker and increase the amount of inpatient beds.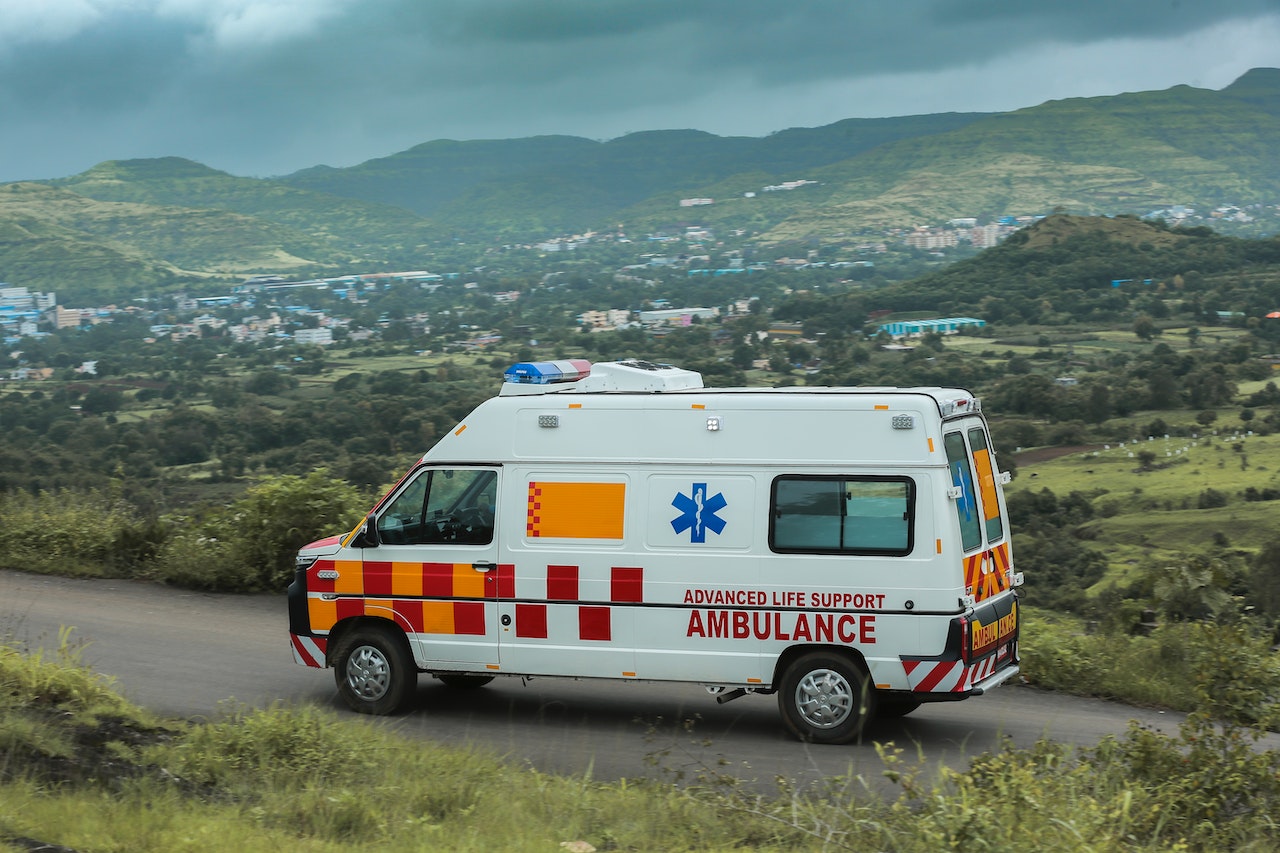 An interesting factor in this increase in supply is the provision of specialist psychiatric vehicles to transport patients to wards safely and securely, "(sic) 100 specialist mental health vehicles, and 5,000 more sustainable hospital beds would be backed by (sic) the dedicated £1bn fund". An influx of patients have been referred to mental health services due to fallout from years of isolation and poor prospects writ large with the lockdowns and restrictions under coronavirus, a secondary factor which is leading to poorer health outcomes. With the NHS looking to free up resources in any way possible, the improvements in health tech and accessibility to tech solutions are thought to play a key role in easing some pressure.
Virtual wards - something that was set up during acute coronavirus pressure - is also a route health bosses are thought to ramp up, with the release stating, "The success of 'virtual wards', where patients receive high-tech care in their own home is set to grow, with 7,000 virtual ward beds already in the community and up to 50,000 patients a month expected to benefit by the end of 2023/24". Amongst other things, there was a big emphasis on supply of call workers and apprentice doctors to take some pressure off specialist services;
The creation of virtual wards to see patients treated from home while monitored by medics through daily visits or video calls

Plans to make it easier for NHS staff to move between hospitals and work in services like 111

More options for call handlers to work from home

Efforts to expand the number of emergency medical technicians

Greater use of student and apprentice paramedics

Training more staff in mental health

An enhanced NHS 111 service including increased access to specialist paediatric advice for children and direct access to urgent mental health support